Dungeons of Fayte: Smooth Scaling Edition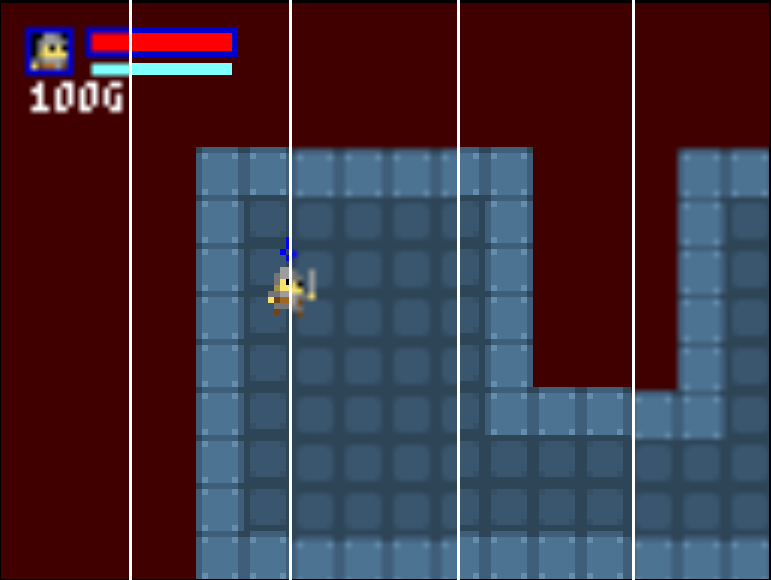 I'm a really big fan of Dungeons of Fayte, a TIGSource Assemblee compo entry made by pulsemeat. It's super fun and I keep coming back and playing it again and again. But the fuzzy screen-scaling in the original game was bothering me, so I fixed it. I decompiled the GMK and applied ChevyRay's screen-scaling technique.
TO INSTALL: Place it in the directory where Dungeons of Fayte is installed. You must have the original game,
which you can get here
.