Automated Amtrak Residency for Writers
I was on a day trip to NYC from Boston via Amtrak and I was thinking about the Amtrak Residency. They give select writers a free round-trip train ticket across America along with "a private sleeper car, equipped with a desk, a bed and a window to watch the American countryside roll by for inspiration." I'm interested in algorithmic writing, and I wondered: what would it be like for an algorithm to be inspired by the rolling countryside?
So on the way from Boston to NYC, I wrote a program that um, "borrows" the current GPS data from the onboard Amtrak wifi server, asks Twitter for an approximation of a place name based on the GPS coordinates, gets 10 nearby tweets (without replies or links or hashtags), and then compiles these into a running "diary." It also grabs a nearby Google Street View image and adds it as an illustration (thanks to Rob Dubbin for the idea).
So I wrote the program on the way to NYC, and I ran it on the way back. What follows here is the journey from Manhattan to Boston. The place names are kind of funny: sometimes Twitter thinks the train is in Canada. While the place names may be off, the Google images are usually pretty on-target (so if it says "Canada" I assure you the image is not actually from Canada).
This trip happened on a Tuesday night at the tail end of Winter, so be prepared for a lot of teens hand-wringing about whether there will be a snow day the next day, and also a lot of talk about Tuesday night's airing of the hit ABC TV series Pretty Little Liars. Enjoy.
Manhattan, NY
20:01:46, Tuesday, March 11, 2014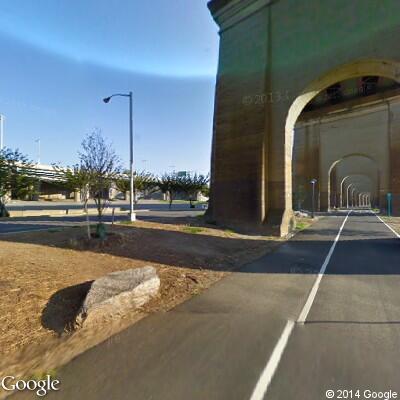 Pelham Manor, NY
20:08:40, Tuesday, March 11, 2014 New York, US
20:14:10, Tuesday, March 11, 2014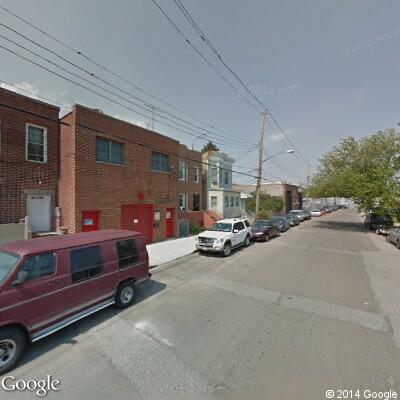 Pelham Manor, NY
20:19:19, Tuesday, March 11, 2014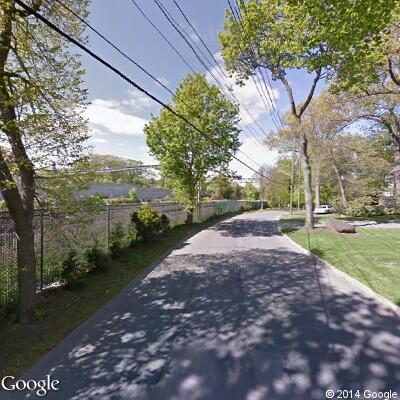 New York, US
20:24:50, Tuesday, March 11, 2014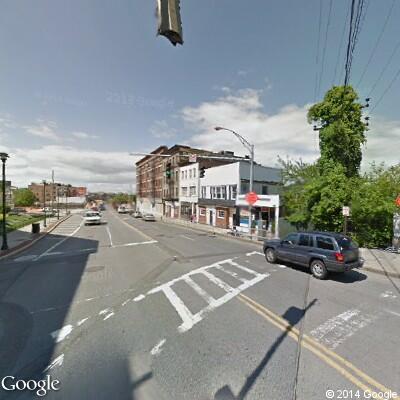 New York, US
20:30:08, Tuesday, March 11, 2014 New York, US
20:35:53, Tuesday, March 11, 2014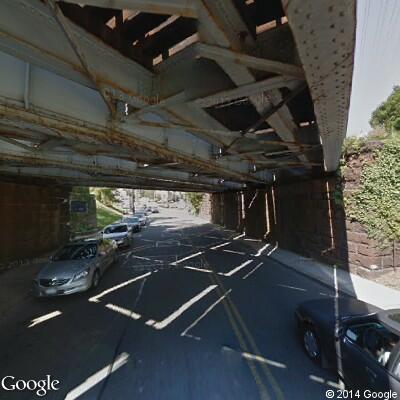 Greenwich, CT
20:41:46, Tuesday, March 11, 2014 New York, US
20:48:08, Tuesday, March 11, 2014 Greenwich, CT
20:53:13, Tuesday, March 11, 2014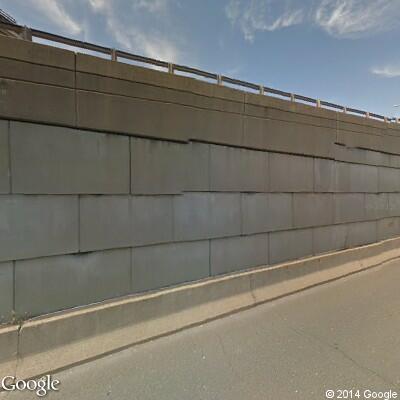 Norwalk, CT
20:59:00, Tuesday, March 11, 2014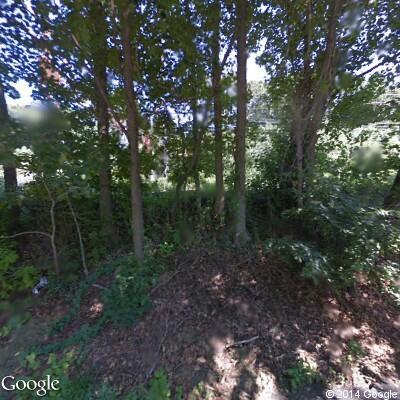 Westport, CT
21:05:14, Tuesday, March 11, 2014 Westport, CT
21:11:27, Tuesday, March 11, 2014 Connecticut, US
21:17:25, Tuesday, March 11, 2014 New York, US
21:22:37, Tuesday, March 11, 2014
Stratford, CT
21:37:22, Tuesday, March 11, 2014 West Haven, CT
21:42:46, Tuesday, March 11, 2014 New Haven, CT
21:48:38, Tuesday, March 11, 2014 Massachusetts, US
21:55:55, Tuesday, March 11, 2014 New Haven, CT
22:02:07, Tuesday, March 11, 2014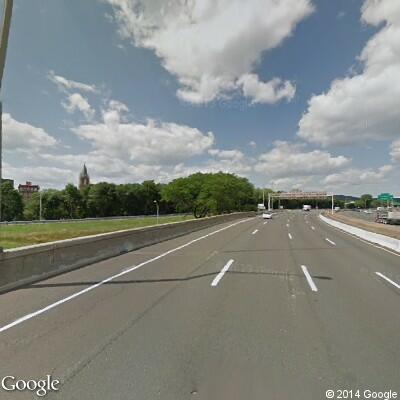 Branford, CT
22:07:49, Tuesday, March 11, 2014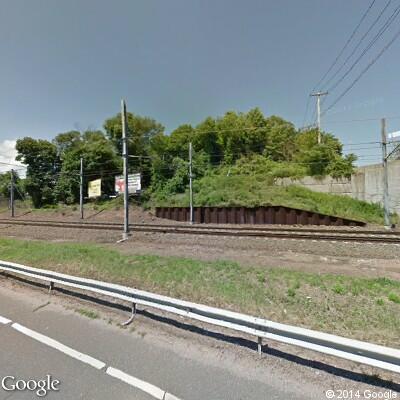 Branford Center, CT
22:14:14, Tuesday, March 11, 2014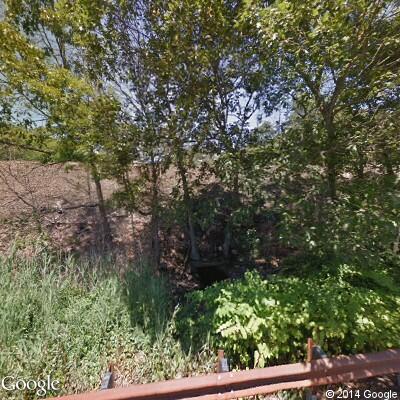 Madison Center, CT
22:20:27, Tuesday, March 11, 2014 Connecticut, US
22:26:07, Tuesday, March 11, 2014 Massachusetts, US
22:31:31, Tuesday, March 11, 2014 Old Lyme, CT
22:36:53, Tuesday, March 11, 2014 Connecticut, US
22:42:27, Tuesday, March 11, 2014 Massachusetts, US
22:47:56, Tuesday, March 11, 2014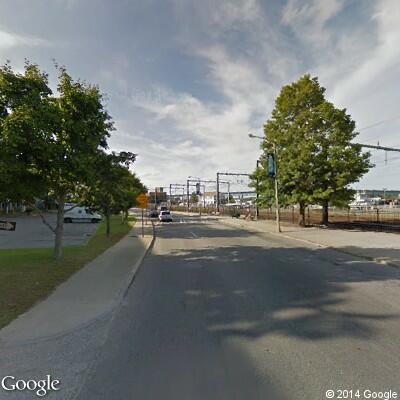 Massachusetts, US
22:53:06, Tuesday, March 11, 2014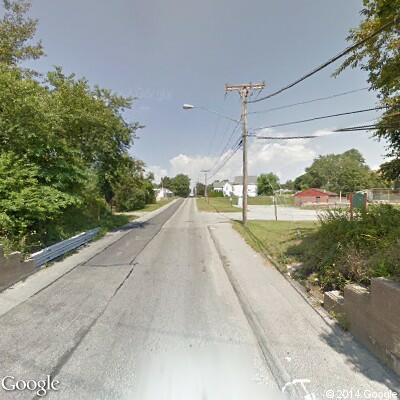 New York, US
22:58:22, Tuesday, March 11, 2014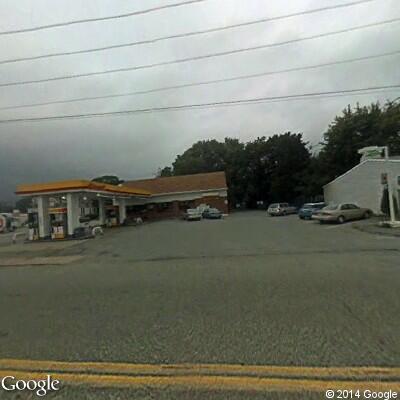 Massachusetts, US
23:03:30, Tuesday, March 11, 2014 Westerly, RI
23:08:54, Tuesday, March 11, 2014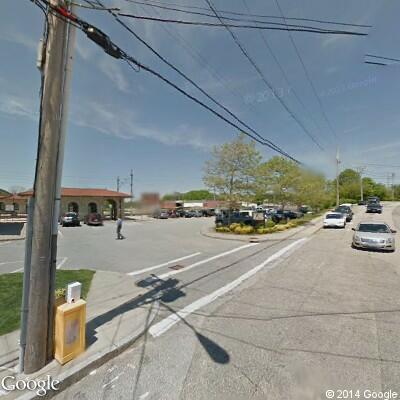 Ashaway, RI
23:15:15, Tuesday, March 11, 2014 Massachusetts, US
23:21:38, Tuesday, March 11, 2014 Massachusetts, US
23:26:45, Tuesday, March 11, 2014 Warwick, RI
23:33:04, Tuesday, March 11, 2014 Rhode Island, US
23:39:58, Tuesday, March 11, 2014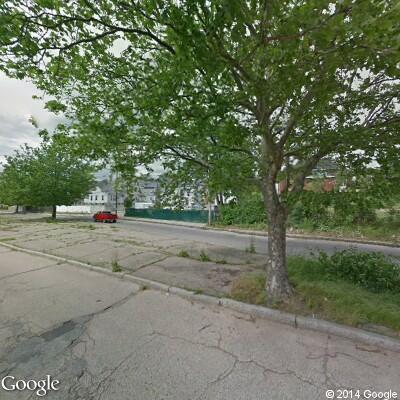 Rhode Island, US
23:46:54, Tuesday, March 11, 2014